2 certified fun dives at Nusa Penida's Northern Drift, Bali dive sites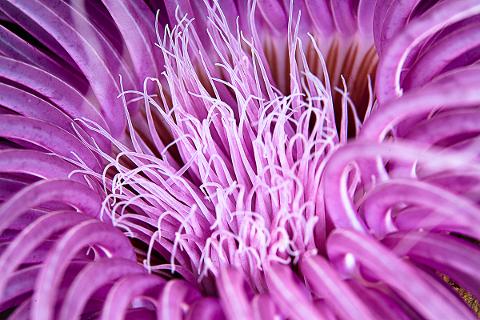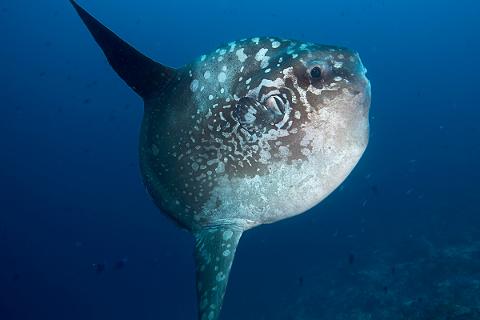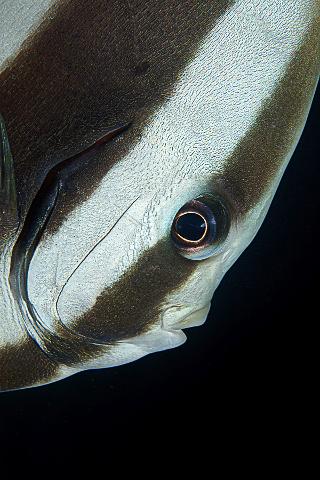 Duration: 5 Hours (approx.)
Location: Padangbai, Bali
Nusa Penida's Northern Drift Dive Sites, Bali, Indonesia
If this site is not available on your chosen date or you'd like to arrange a different dive sites combination, please contact the Geko and we will try to help
Prerequisites
Duration
Schedule
08:15 Sign in and equipment preparation
08:30 Boat departure and first dive at one of Nusa Penida's Drift dive sites
10:45 Surface interval on the boat. Complimentary snacks and hot beverages.
11:45 Second dive at a different Nusa Penida drift dive site
13:30 Complimentary lunch at the dive centre
Inclusions

2 dives
Weights and 1 tank per dive
Guiding by a professional PADI Divemaster in groups of max 4 divers
Transport from the dive centre to the dive site
Snacks, a soft drink, water and hot beverages
Use of our seafront dive facilities, including showers, lockers and one towel per diver per day
All fees, taxes and service charges
Exclusions
Full set of scuba diving equipment, including fins, boots, wetsuit, bcd, regulator, dive computer, mask and snorkel (available as extras during checkout)
Hotel pick-ups (available as extras during checkout)
Dive insurance. This is not compulsory, but strongly advised
Surcharges for non-cash, IDR payments. VISA and MasterCard payments on the premises have a 3% surcharge and PayPal payments for the final bill cost 5% extra
Type
Sites on the Northern side of Penida, such as Buyug, Sental, PED, SD or Toyapakeh, offer divers great drifting opportunities. Corals thrive here in the nutrient rich, coral swept shores of the island. A plateau from 3m to 15m gives way to a sheer slope to depths few divers will reach. Divers drift with the current mostly running Southwest.
Access

About 35 minutes from Padang Bai's harbour and the Geko Dive Base to the Drift sites.
Coral Reef State
Good variety of hard and soft corals, various types of gorgonians, whip corals, healthy stag horn corals and huge barrel sponges growing at an angle due to the current.

Fish Species
Mola molas! The oceanic sunfish can frequently be seen approaching Nusa Penida's reefs in order to be cleaned by banner fish. Many cleaning stations are relatively deep (25m to 40+), but the elusive fish sometimes swims shallower or even rests at the surface. The best season to see the heaviest bony fish is July to October.
Oriental sweet lips, moray eels, many species of clownfish and anemone fish, napoleon wrasses, trevalies, jackfish, dogtoothe tunas, king mackerels, crocodilefish, lionfish, octopus, pharoah cuttlefish and green turtles

Current

Moderate to strong. Usually running in a single direction allowing for drift, but the combination of Indian and Pacific Ocean tides sometimes gives way to vertical and pulsating currents.

Visibility

Drift: 30m+

Highlights
Oceanic sunfish (mola mola) cleaning stations with some of the best chances for encounters in season (July-October)

Warning

Very strong currents can prohibit dives at this site on a given day. The Geko Team does its best to plan ahead but the unpredictable nature of Balinese waters sometimes mean an alternative dive site must be chosen once on site.