2 certified fun dives at Bali's Tulamben USAT Liberty shipwreck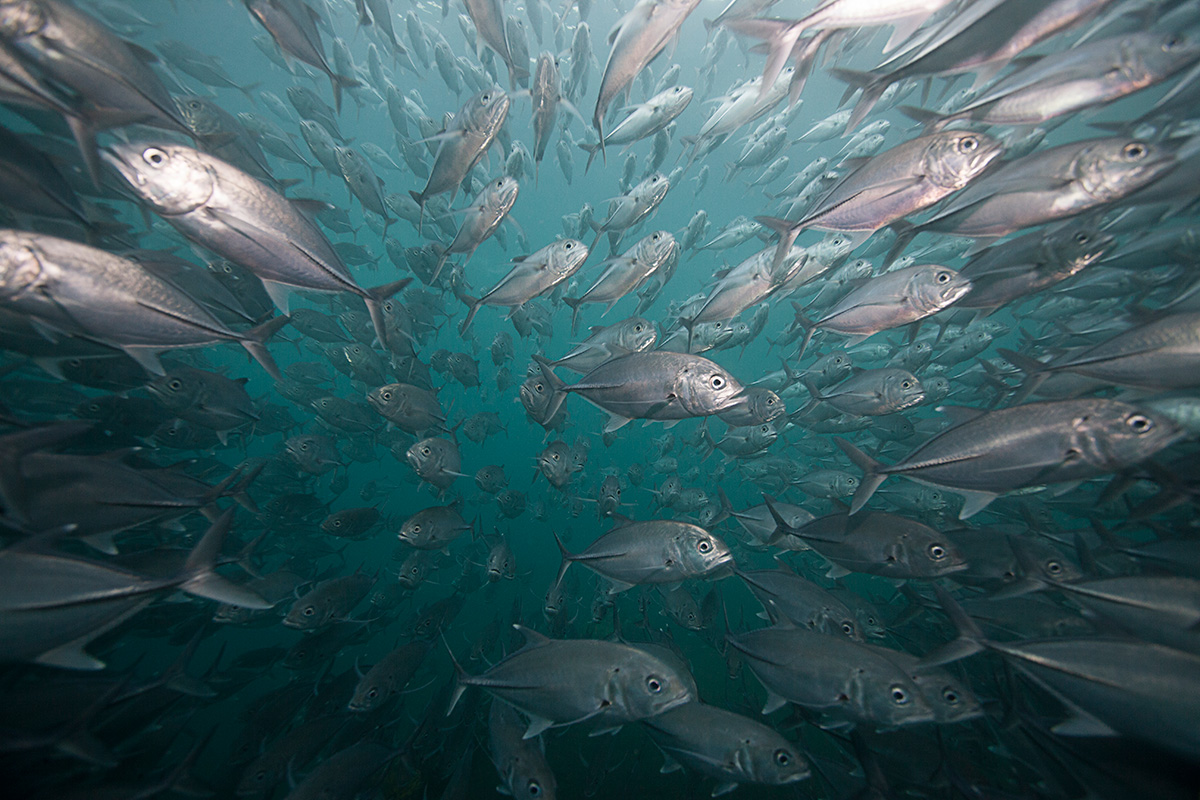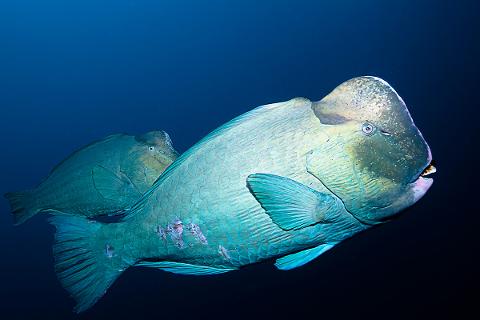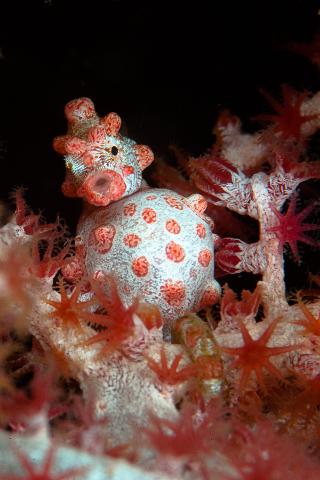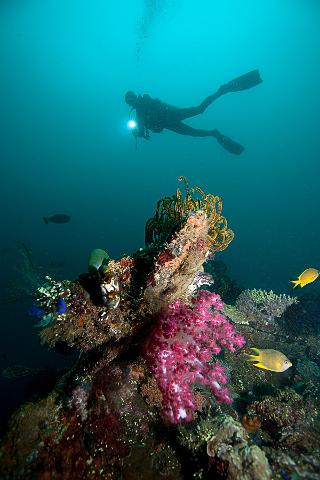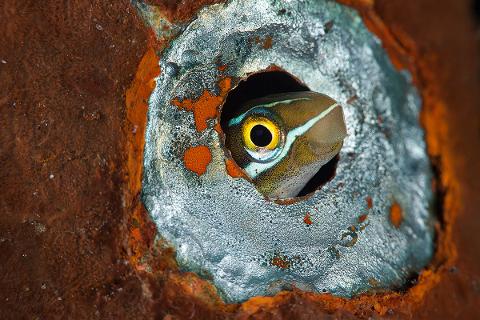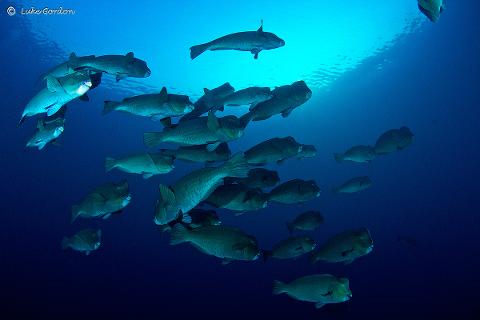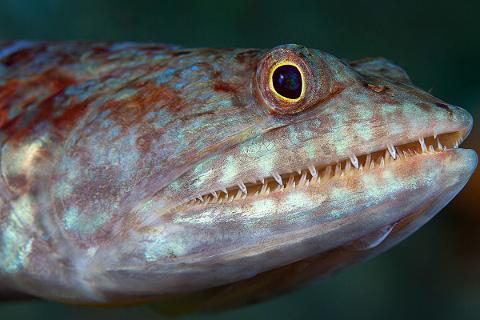 Duration: 7 Hours (approx.)
Location: Tulamben, Bali
Tulamben's USAT Liberty Shipwreck Dive Site, Bali, Indonesia
If this site is not available on your chosen date or you'd like to arrange a different dive sites combination, please
contact the Geko
and we will try to help
Prerequisites
Duration
Schedule
07:45 Sign in and equipment preparation
08:00 Van departure for the one hour drive
09:30 First dive on the world famous shipwreck
11:00 Surface interval with picnic lunch on the beach
12:00 Second dive at the USAT Liberty shipwreck
15:00 Return to the dive centre in Padang Bai
Inclusions

2 dives
Weights and 1 tank per dive
Guiding by a professional PADI Divemaster in groups of max 4 divers
Transport from the dive centre to the dive site
Snacks, a soft drink, water and hot beverages
Use of our seafront dive facilities, including showers, lockers and one towel per diver per day
All fees, taxes and service charges
Exclusions
Full set of scuba diving equipment, including fins, boots, wetsuit, bcd, regulator, dive computer, mask and snorkel (available as extras during checkout)
Hotel pick-ups (available as extras during checkout)
Dive insurance. This is not compulsory, but strongly advised
Surcharges for non-cash, IDR payments. VISA and MasterCard payments on the premises have a 3% surcharge and PayPal payments for the final bill cost 5% extra
Type

Wreck
History

Tulamben's USAT Liberty wreck is a magnificent 120 meter long shipwreck. The remains of the US World War II freighter lay just 50 meters from the beach. The USAT (United States Army Transport), not USS, Liberty ship was torpedoed on January 11, 1942 at 4:15 a.m. by a Japanese submarine while crossing the Lombok Strait carrying material (rubber and railway parts) from Australia to the Philippines. Two US destroyers hitched up to the ship and tried to tow it to the port of Singaraja. The damage was immense and the Liberty was taking too much water. The Liberty ship's captain ran the vessel up onto the beach of Tulamben, miles away from safe harbour.
For 21 years she stayed there. Locals of Bali's Tulamben area secured all items of any value onboard the USAT Liberty. Even parts of the ship's deck were taken away. In 1963, the Liberty shipwreck was pushed to her present location by the fatal eruption of Bali's Gunung Agung volcano. During this process, the Liberty's hull broke into two pieces. Now she is laying on a sandy slope 90° on her side parallel to the shore. The Liberty's hull faces Tulamben's shore while the shipwreck's deck side faces the ocean.
The Liberty ship wreck is Bali's most visited dive site. Bali's famous Liberty has perfect depths for scuba diving, ranging from 2.5 meters down to 29 meters. There are a couple of impressive swim throughs. Be cautious because the structure of the wreck is unstable, year by year parts collapse.
Access

60 minutes by car from Padang Bai.
Dives to the USAT Liberty Wreck, Drop-Off, Coral Garden and Seraya dive sites start directly from the beach. The USAT Liberty Wreck lies less than 50m from shore!
Coral Reef State
Good growth of encrusting animals cover Tulamben's Liberty wreck. Marine biologists estimate that about 400 different species of reef fish live on the Liberty. On occation, this site is visited by big pelagic species. Turtles and blacktip reef sharks are a common sight, while many critters find refuge in the Liberty's nooks and crannies.

Fish Species
Hundreds of species, both large and small, can be observed at a given dive site.
Oriental sweet lips, moray eels, many species of clownfish and anemone fish, napoleon wrasses, trevalies, jackfish, dogtoothe tunas, king mackerels, crocodilefish, lionfish, octopus, pharoah cuttlefish and green turtles.
Macro critters: frogfish, ornate, robust and ghost pipefish, leaf scorpionfish, pygmy seahorses, nudibranches and flabelinas, siagiani squat lobsters, orang-utang crabs, zebra crabs and other rare crustaceans.
With a bit of luck, you may even encounter rhinopias, Ambon scorpionfish, velvet fish, blue-ring or mimic octopi.
Current
Mild. Usually good conditions, even for beginners. Swells are sometimes present in the dry season.
Visibility
30m+
Highlights

The USAT Liberty shipwreck is often cited by dive magazines as one of the top 10 dives in the world. Beyond its historical value the sheer amount of life living on the wreck makes for an unforgettable experience.

Warning

The wreck can get very crowded during high season. The Geko Dive Team departs early in order to skip the crowds on the first dive.