2 certified fun dives at Padang Bai, Bali local dive sites for macro and muck critters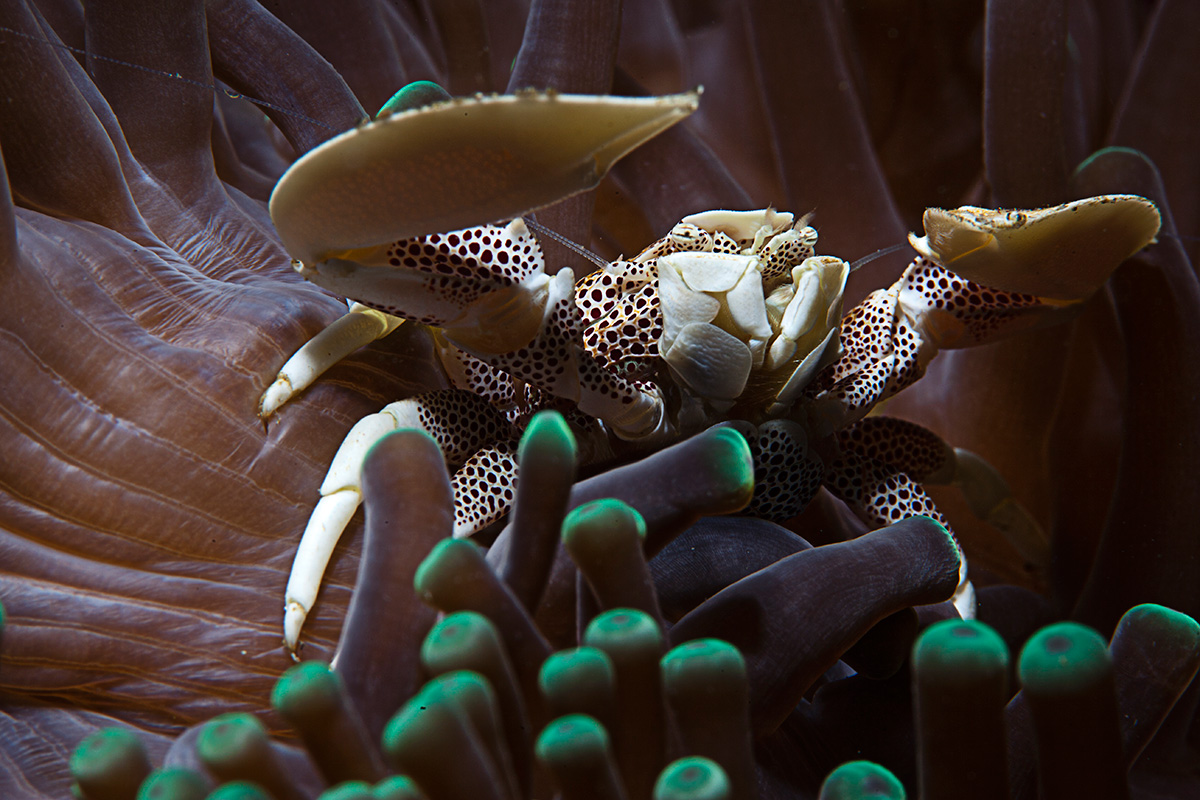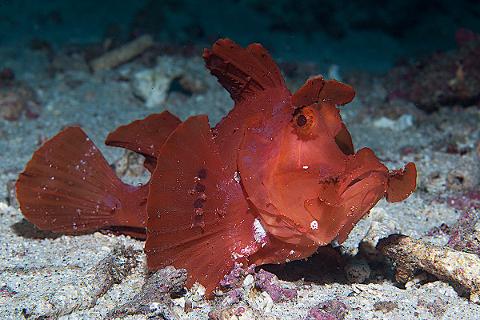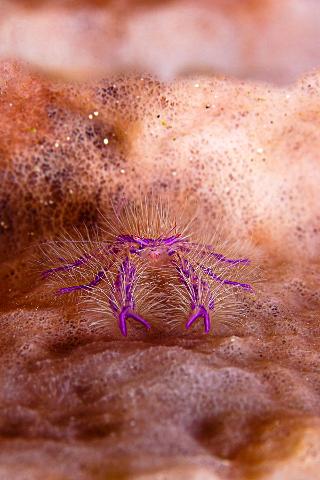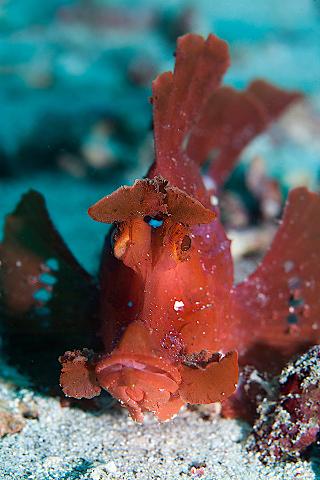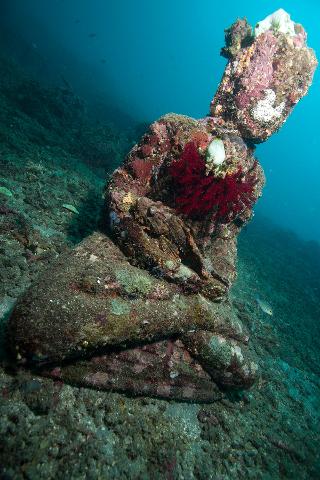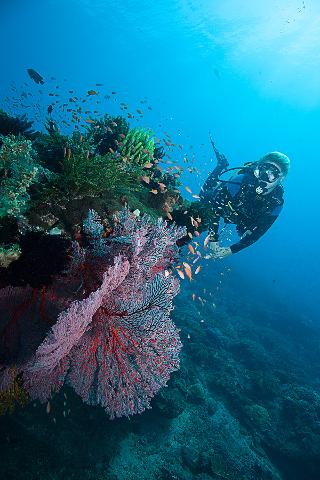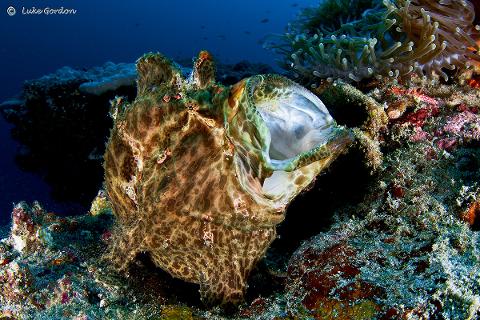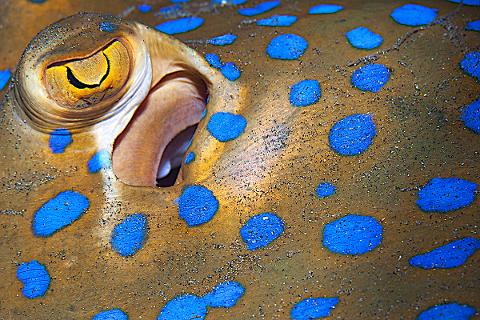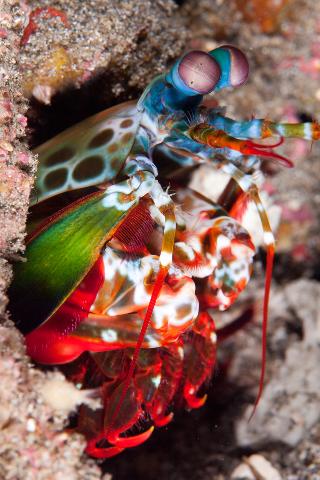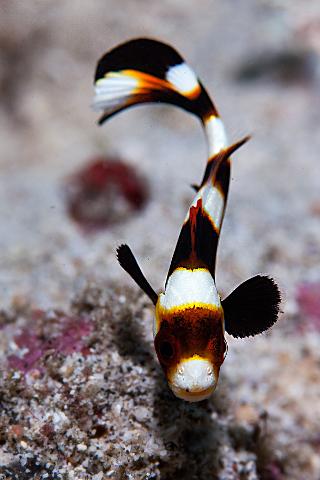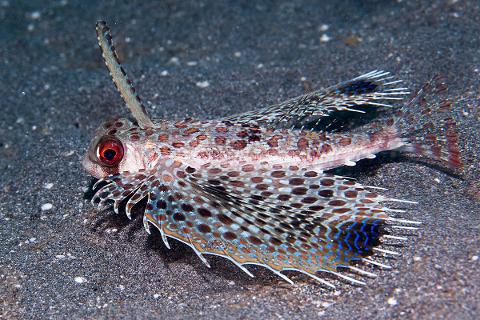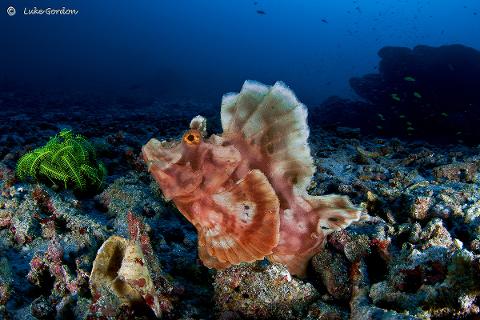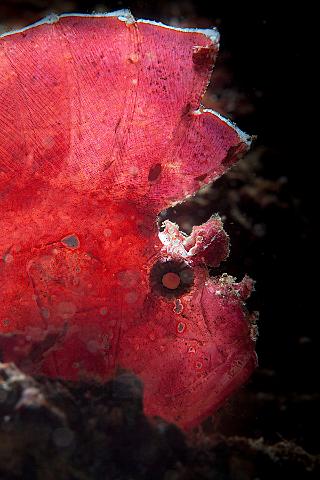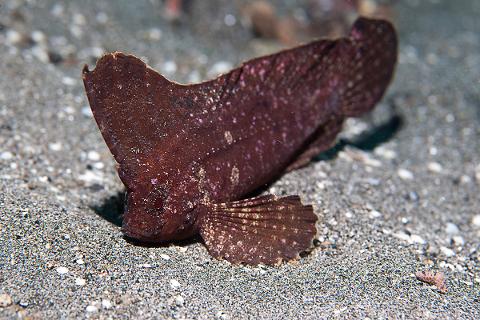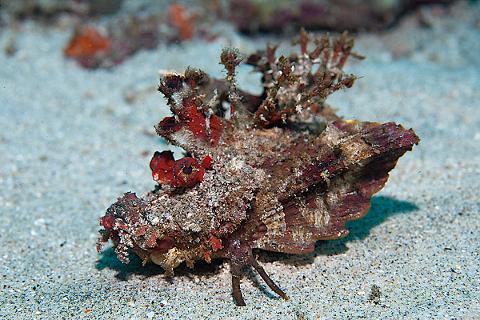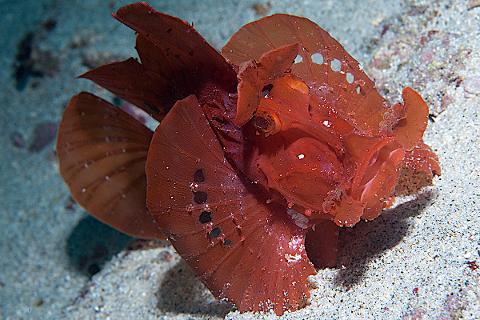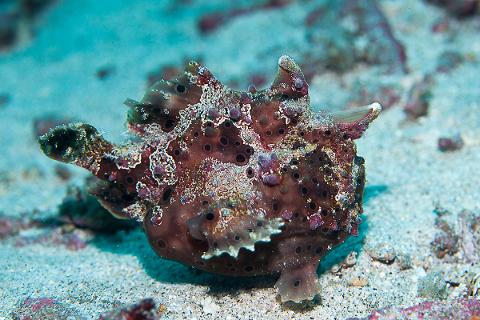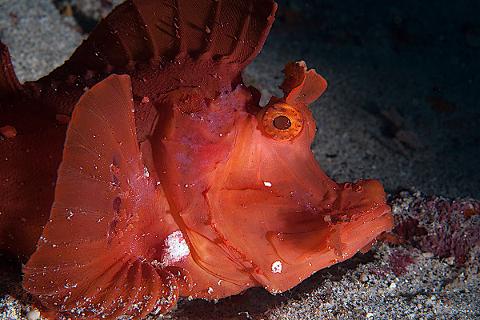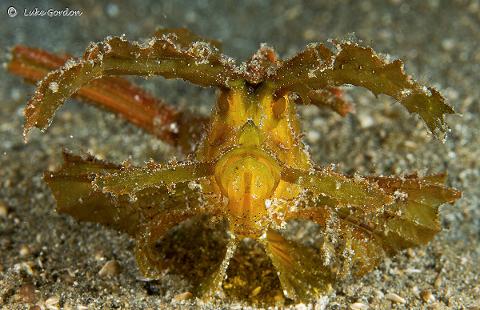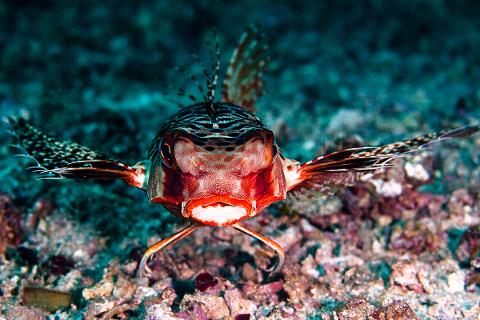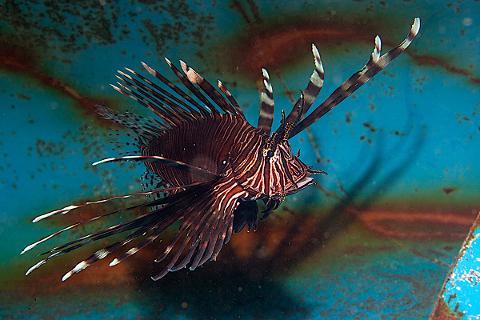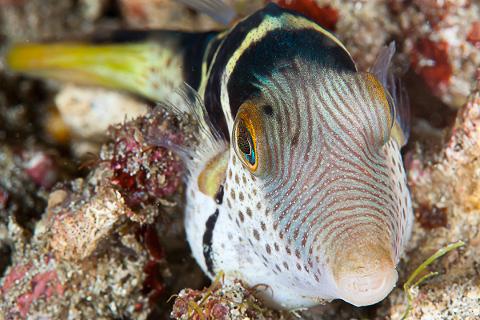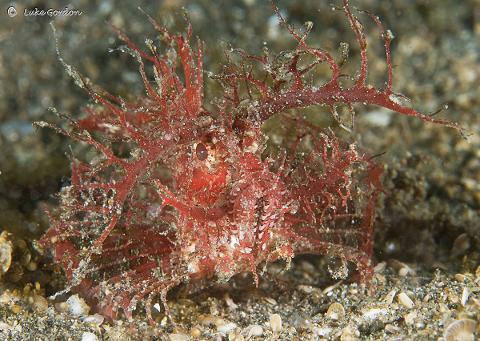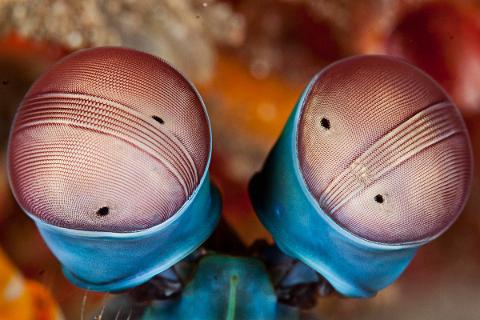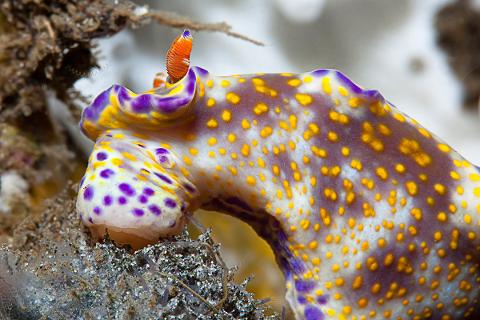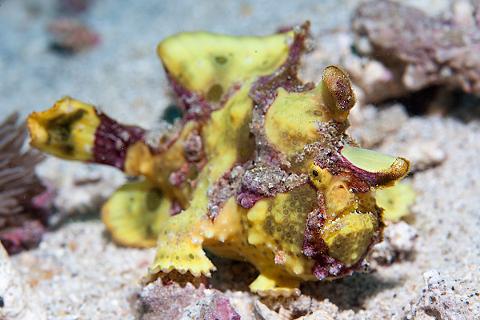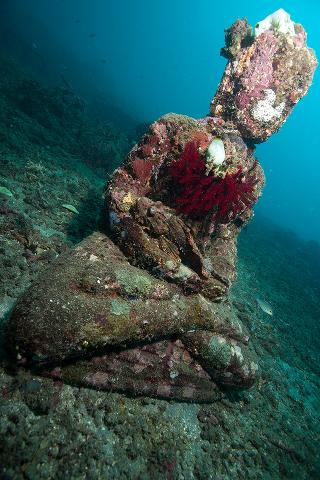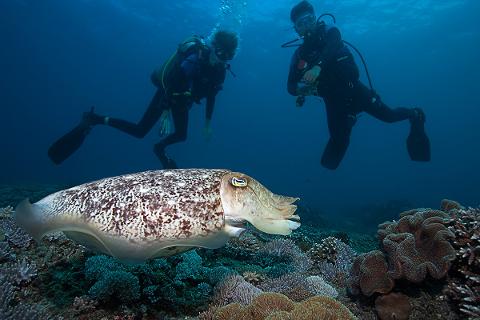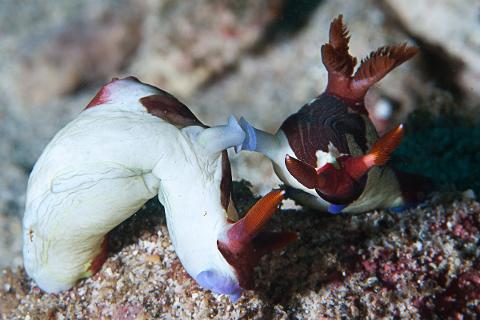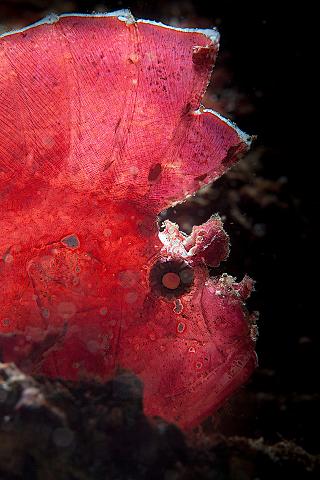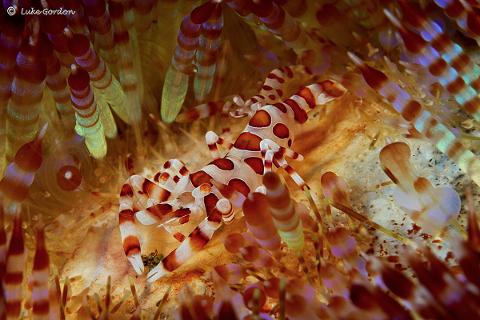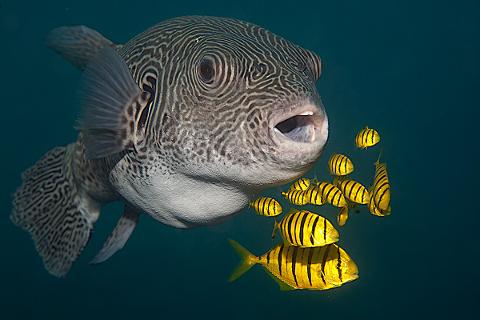 Duration: 4 Hours (approx.)
Location: Padangbai, Bali
Padang Bai: Jetty, Blue Lagoon, Jepun or Secret Dive Sites, Bali, Indonesia
If this site is not available on your chosen date or you'd like to arrange a different dive sites combination, please
contact the Geko
and we will try to help
Prerequisites
Duration
Schedule
08:15 Sign in and equipment preparation
08:30 Boat departure and first dive
10:15 Return to the dive centre for the surface interval. Complimentary snacks and hot beverages.
11:00 Second dive at a different local dive site
13:00 Complimentary lunch at the dive centre
Inclusions

2 dives
Weights and 1 tank per dive
Guiding by a professional PADI Divemaster in groups of max 4 divers
Transport from the dive centre to the dive site
Snacks, a soft drink, water and hot beverages
Use of our seafront dive facilities, including showers, lockers and one towel per diver per day
All fees, taxes and service charges
Exclusions
Full set of scuba diving equipment, including fins, boots, wetsuit, bcd, regulator, dive computer, mask and snorkel (available as extras during checkout)
Hotel pick-ups (available as extras during checkout)
Dive insurance. This is not compulsory, but strongly advised
Surcharges for non-cash, IDR payments. VISA and MasterCard payments on the premises have a 3% surcharge and PayPal payments for the final bill cost 5% extra
Type
Coastal reef (max 25m), slope, wall, jetty and even a wreck. The 8/9 dive sites located at our doorstep offer a surprising diversity of environements and species.
Padang Bai dive sites include Blue Lagoon, Jepun, Secret Jepun, Secret Jetty, Labuhan Amok, Tanah Ampoe, White Sand Beach, Ferry Channel, Tanjung Sari, Temple, etc. Why not try all of them?
Access
Just a few minutes from Padang Bai's harbor by traditional boats or speedboats. This means Geko Divers come back to shore to enjoy a relaxed surface interval between dives. Great for socialising with your buddies or newly-met friends!
Coral Reef State
Good variety of hard and soft corals, various types of gorgonians, healthy staghorn corals, huge coral boomies and table corals at White Sand Beach, Tanjung Sari and Blue Lagoon dive sites.
Other sites like Jetty or Secret Jepun are muck dive sites and have very little coral cover, but tons of rare macro critters. Great for macro lovers and photographers!
Fish Species
Hundreds of species, both large and small, can be observed at a given dive site.
Oriental sweet lips, moray eels, many species of clownfish and anemone fish, napoleon wrasses, trevalies, jackfish, dogtoothe tunas, king mackerels, crocodilefish, lionfish, octopus, pharoah cuttlefish and green turtles.
Macro critters: frogfish, ornate, robust and ghost pipefish, leaf scorpionfish, pygmy seahorses, nudibranches and flabelinas, siagiani squat lobsters, orang-utang crabs, zebra crabs and other rare crustaceans.
With a bit of luck, you may even encounter rhinopias, Ambon scorpionfish, velvet fish, blue-ring or mimic octopi.
Current
Mild to moderate. Usually good conditions, even for beginners.
Visibility
20m+ (best June-October).
Highlights
Dived be the Geko Dive Team since 2012, the Jetty dive site has quickly come to be known as a world-class dive site for macro photographers.

Warning

Currents at these sites can be strong and unpredictable. The Geko Team reserves the right to choose sites accordingly.

Cold thermoclines occur during the dry season (normally May to November). Divers are advised to choose their exposure suits accordingly.